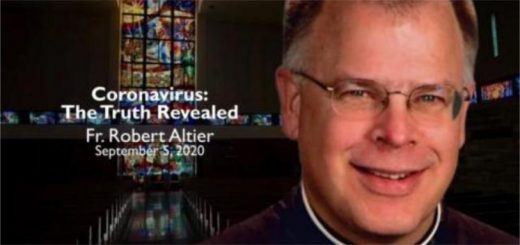 This sermon Robert preached last September so it is somewhat dated but not less interesting. 'We...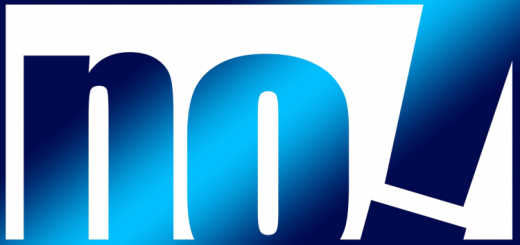 This is from Miri Anne Finch, Lawyer. UKMFA: Letter templates: A users guide Letters challenging mask...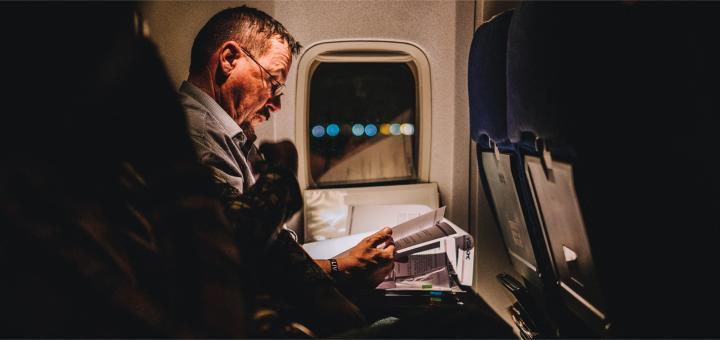 Professor Delores Cahill discusses a solution for freedom-respecting travel in the age of COVID. The Freedom...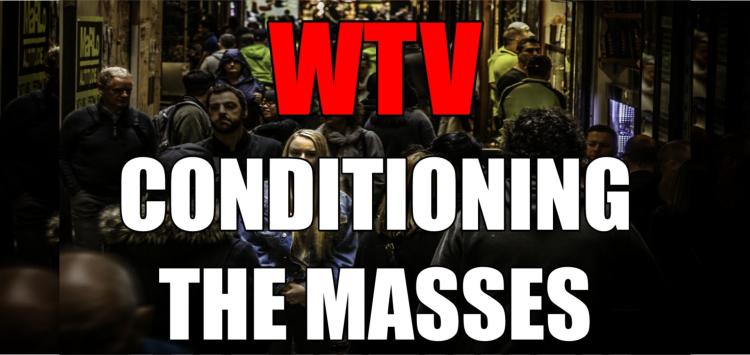 Today we take a closer look at what is really going on in today's world. The...