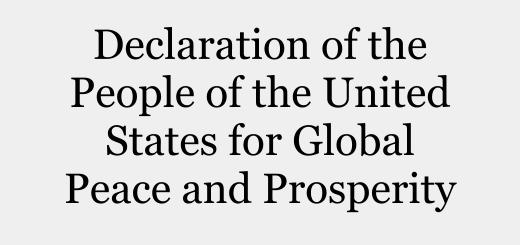 Please share widely on your social channels. WHEN in the Course of recent human Events,...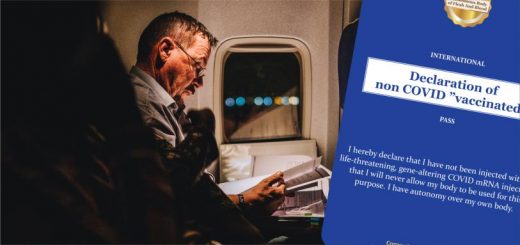 The airlines worked diligently with governments and the international coronadiction team to promote the vaccination passport...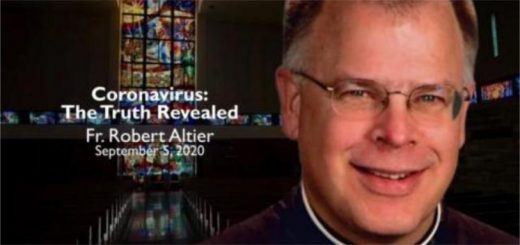 This sermon Robert preached last September so it is somewhat dated but not less interesting. 'We...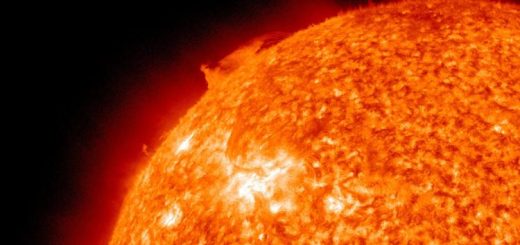 One of humanity's most important life sources, the sun, is under attack by genocidal maniac Bill...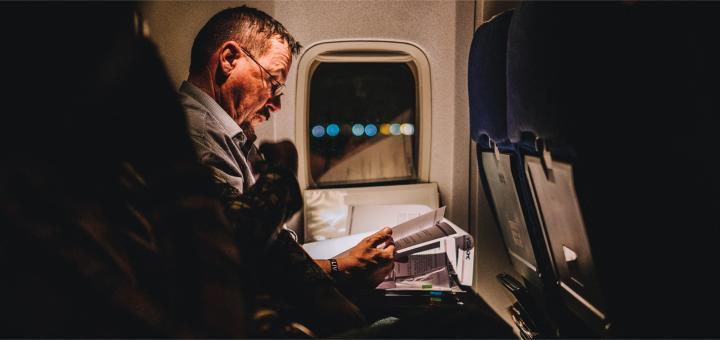 Professor Delores Cahill discusses a solution for freedom-respecting travel in the age of the COVID scam....