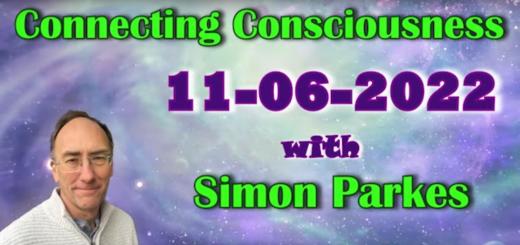 Simon Parkes with his latest news, analysis and updates from the Connecting Conciousness community. Website:...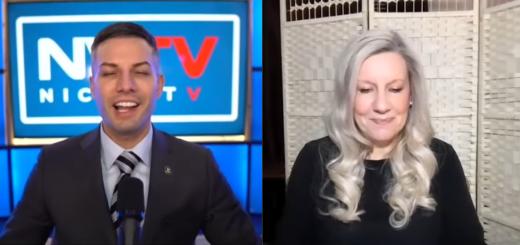 Nicolas Veniamin and Michelle Fielding – Green light, military, Hollywood, queen & QFS Order now: Your...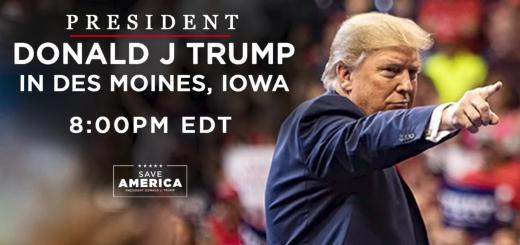 45th President Donald J. Trump campaign rally for supporters in Des Moines, Iowa on Saturday, Oct....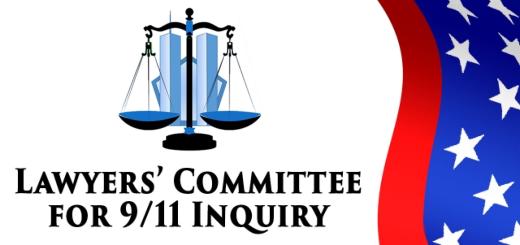 Lawyer's Committee for 9/11 Inquiry – Interview with Dr. Reiner Fuellmich, internationally known trial lawyer, who...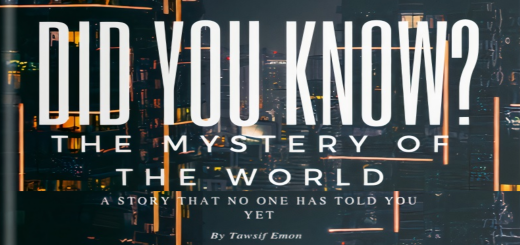 This e-book, offered to you via this website by the Spanish-Bhangladesian author Tawsif Emon unmasks the...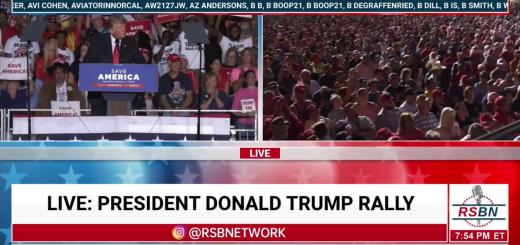 President Trump holds a rally in Perry, Georgia.