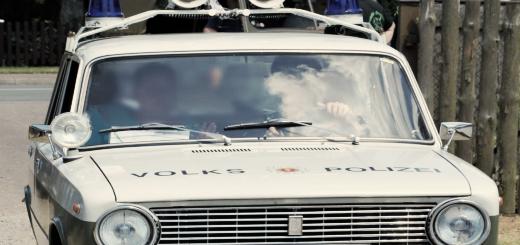 The large town of Ostfildern in the district of Esslingen near Stuttgart in Germany issued a...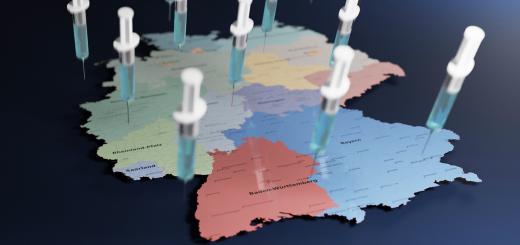 The German vaccination machine is beginning to falter. In quite a few general practitioners' offices, vaccinations...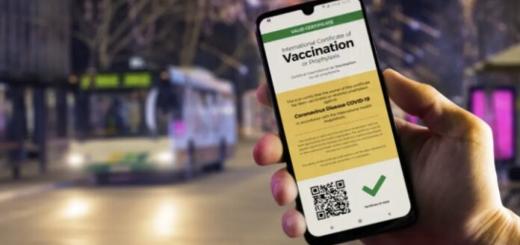 Not only in France has the last word been said, but also in Spain the future...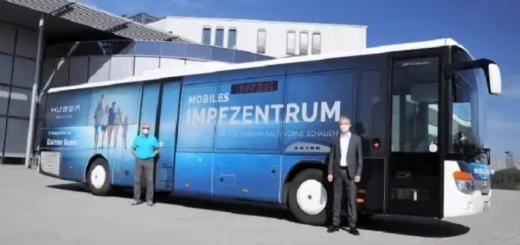 It can hardly be surpassed in terms of unconscionability: while the German government spends more than...