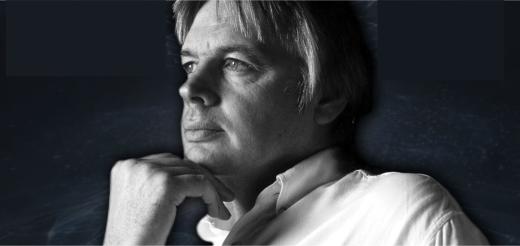 Dutch politician Thierry Baudet recently made a foray by comparing politicians to reptiles, leading to a...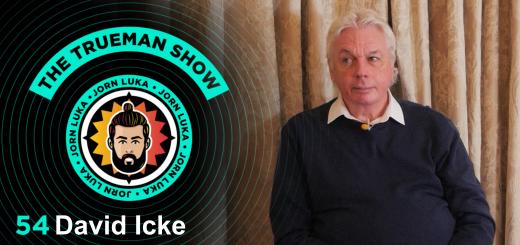 This 54th show took Jorn Luka from The Netherlands on another international trip. For he went...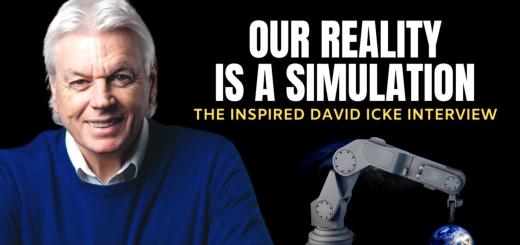 David Icke joined Jean Nolan for an INSPIRED Interview – What is really going on in...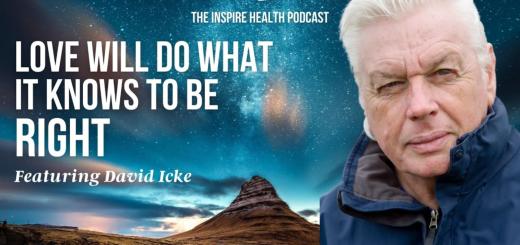 When you go deep enough into the rabbit hole things are really simple. It's absolutely clear...