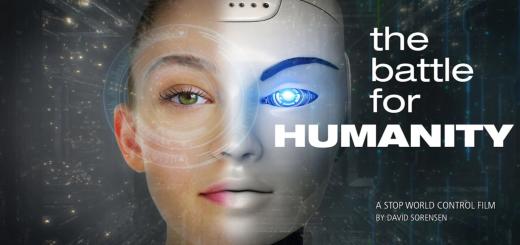 Dr. Carrie Madej talks about the dangers and hidden plans of covid vaccines. Watch next: Viruses...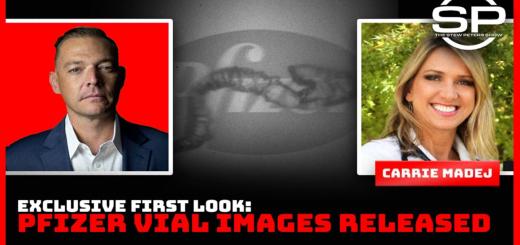 Dr. Carrie Madej joined "The Stew Peters Show" with images that should shock the entire world,...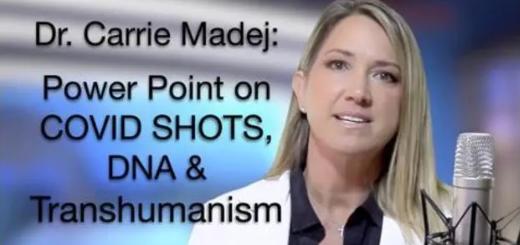 On June 18, Dr. Carrie Madej gave a comprehensive speech on the global transhumanist takeover plan...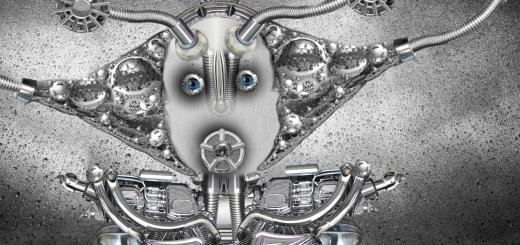 There is a battle raging for humanity. Dr Carrie Madej reveals how Big Tech collaborates with...