Revolt of armed forces and police against dictatorship: Government gets beaten up
Government gets hit from all sides
Austria was in the forefront of the media this week because they have officially transitioned to a police state.
At least… that is the will of the government. The puppets of who are betraying their country at the behest of people like Klaus Schwab of the WEF.
The government has split society in two. Citizens are separated and discriminated against based on whether or not they undergo an experimental shot. The "vaccinated" may have retained their rights while the "unvaccinated" are housebound.
As might be expected, the locking down of the "vaccinated" have not slowed the increase in "cases", and Austrian Chancellor Alexander Schallenberg is now considering a nationwide lockdown. This would pit the population that is "vaccinated" against those who do not want the clot shots.
But it does not seem to be going quite as expected.
Rebellion armed forces and police against corona dictatorship
After FPÖ boss Herbert Kickl called for the MEGA demo on November 20 in Vienna, the Federal Army Union (FGÖ) has now joined in a letter published on November 14.
It wants to "show the flag" and stand up for fundamental rights and freedoms. It explicitly points out that ANYONE can demonstrate – even in lockdown!
Nehammer's control commitment was DIRECTly rejected by Hermann Greylinger of the police union.
He made this clear once again through an interview with Wochenblick.
Military and police will participate in the mega demonstration today November 20 in Vienna.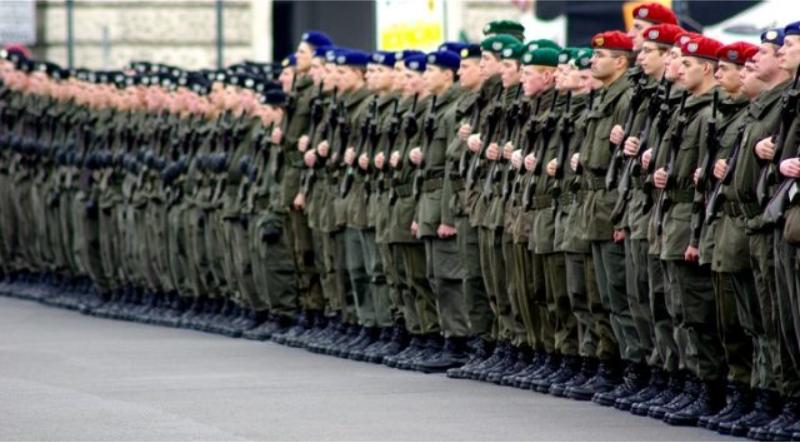 One slap in the face after another for the noticeably more and more panicked "government."
Armed Forces Union calls for MEGA demo on November 20 in Vienna
Police union reprimands Nehammer: We will not check for lockdowns
The union letter makes it clear that the demonstration cannot be banned
The federal army union expects the police to be "cooperative" and that there will be no escalations
The policy of coronadicture seems to be completely failing in Austria and if one country finally revolts then the rest will, hopefully, soon follow.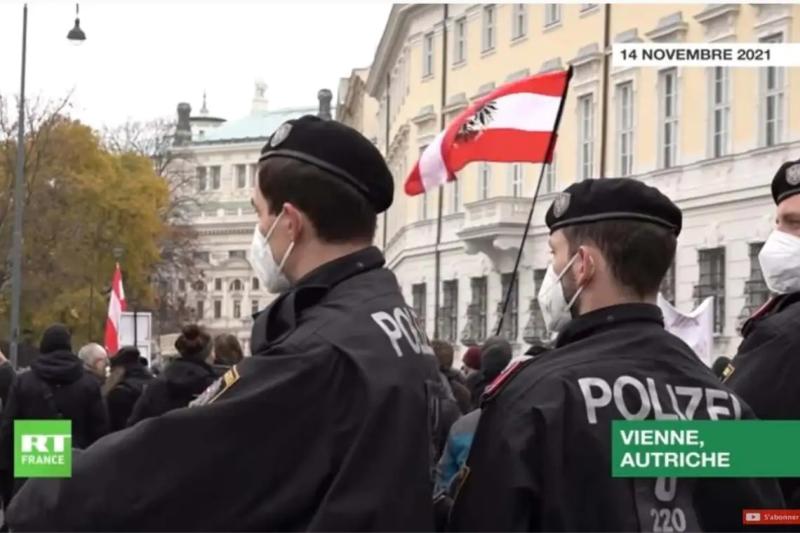 Panic in the government
This is a slap in the face to the government which, according to Austrian media, is becoming increasingly panicked.
The chairman of the Social Democratic Trade Unions (FSG) and the Police Federation, Hermann Greylinger, left no doubt in an interview that the police consider themselves unable to carry out these checks according to the weekly Wochenblick.
What is going through the heads of politicians? How on earth do they think they can get this through and how can they still look themselves straight in the eye?
Order now: Your personal non COVID "vaccinated" declaration and other Freedom Products as well as Pycnogenol "vaccine" detox and protective pine needle tea